Charged EV, by Wheeler Electrical
Your EV charging specialist
Our qualified electricians will work with you and recommend the best solution for you and the installation of your new Electric Vehicle Charging Station (EVSE). All while keeping to New Zealand standards.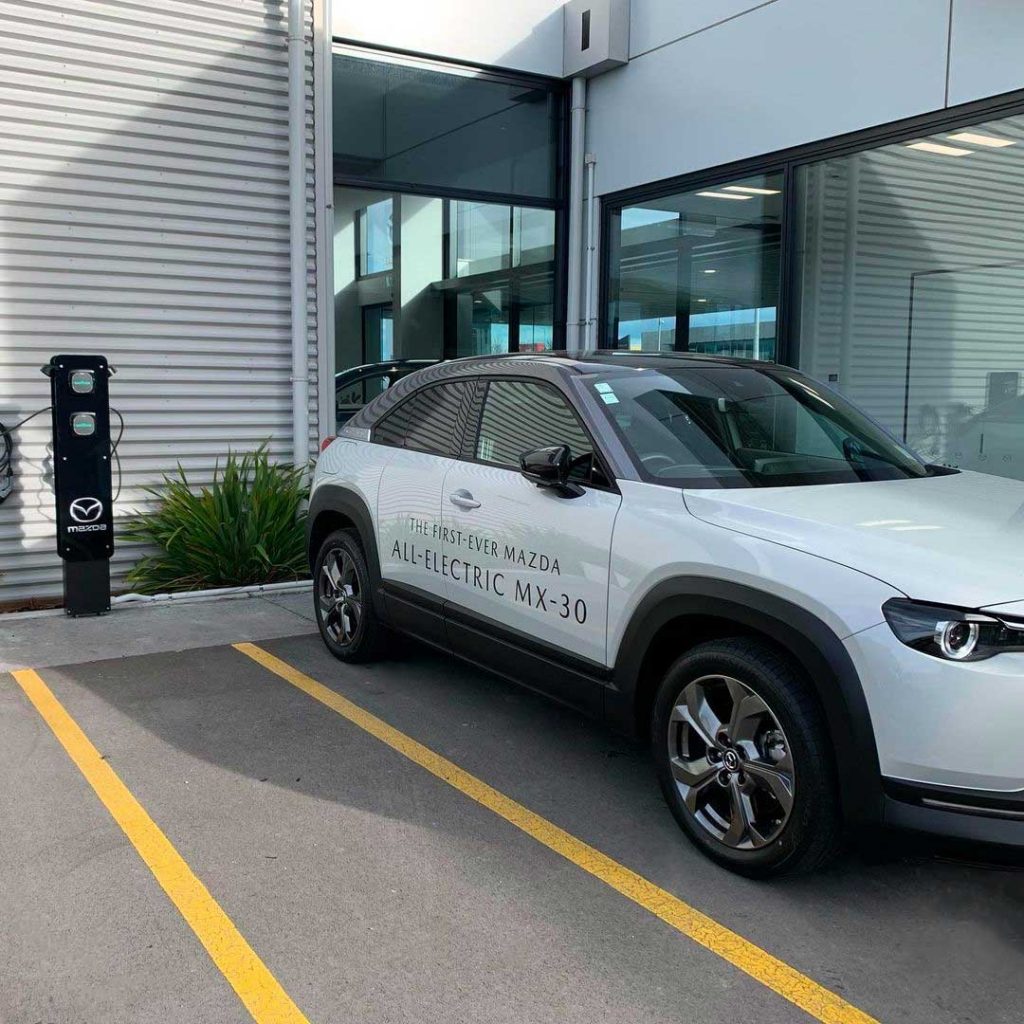 Domestic and Commercial charger Specialist
Charged EV, Christchurch-based company founded by Simon Wheeler an electrician with 20 Years' experience. With a passion for  Electric Vehicles, Charged EV provides genuine and honest advice on all electric vehicle charging hardware and software solutions.
Discover Our
Best Selling Products
Trained to install Tesla charging equipment and adhere to strict quality, permitting and inspection requirements. For quality control and service purposes, these independent electricians may provide Tesla with information regarding you and the installation once it has been completed.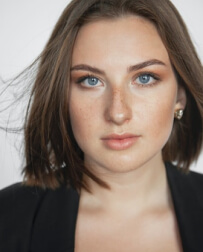 Enim, interdum vulputate netus quis sapien malesuada neque, nec enim at urna gravida accumsan nunc, mi eu id ullamcorper amet commodo pulvinar tortor, augue donec placerat.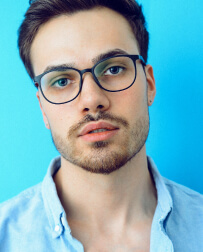 Porttitor diam porta eu, id et vestibulum quam vestibulum facilisis nulla ornare eu pretium dictum quam pharetra, nisl maecenas pretium sed eget interdum auctor et, aliquam sem lectus.
Subscribe To Our Newsletter
See The Latest Collection & Get Special Offer